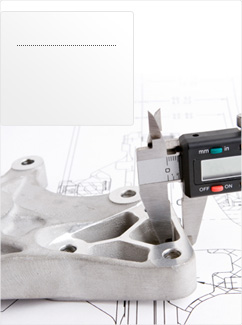 SERVICES
Your "à la carte" Service



As a full-service vendor we are able to handle nearly each procurement order in each dimension in a very flexible, individual and fast manner – worldwide!
In this regard you select only those service segments of our broad portfolio, which you really need.

You can choose from the following business activities:
Planning Services
- Planning & Scheduling of Order (Just in Time concepts)
- Evaluating Technical and Commercial Proposals
- Overseas Inventory
- Logistic Management
- Expedition an Inspection
- Procurement and International Commerce Consulting
- Add-On Services
- Communication

Your advantage:
You profit directly from a more than 20 years experience in a global network with well-rehearsed workflows. This fact guarantees you a maximum of synergies, a minimum of costs, fast delivery and optimal results.